Printing Sublimation Metal Sheets
by Longforte Team
30th May 2023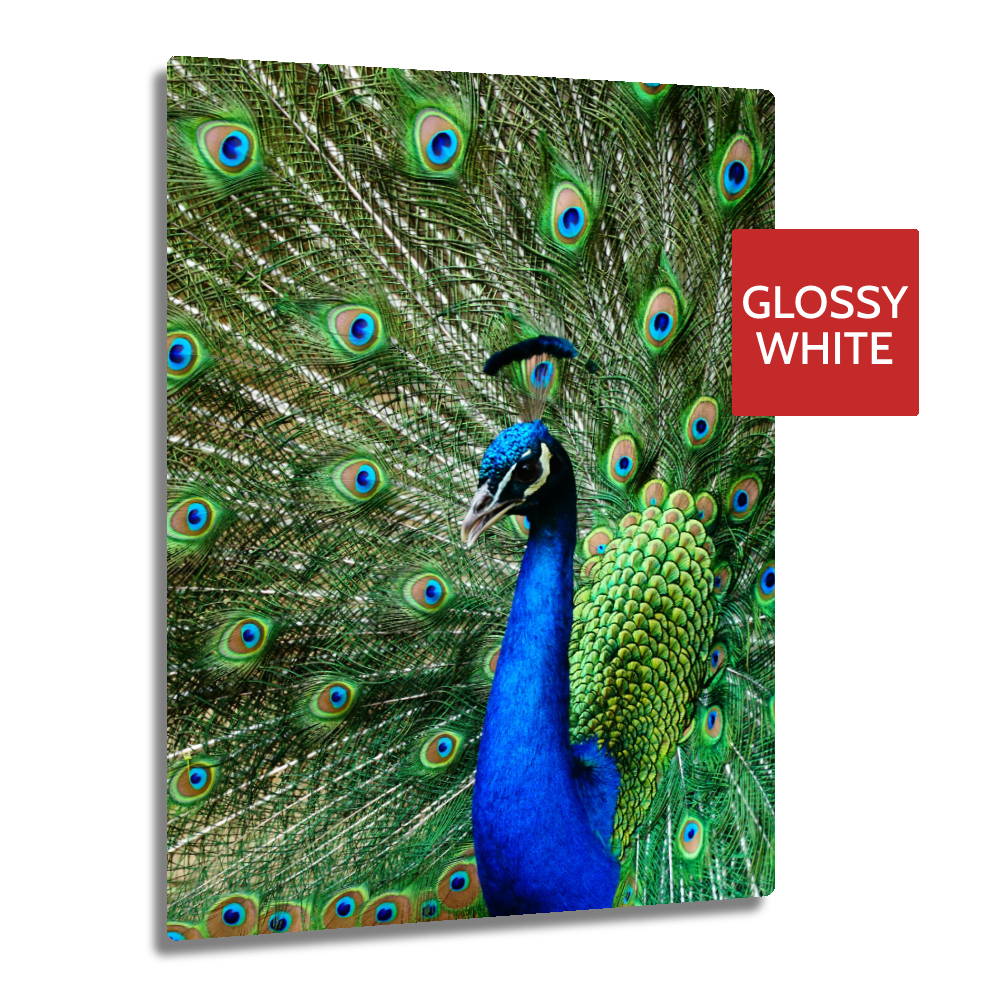 Printing onto sublimation metal sheets is not only easy but the products themselves are highly versatile as they can be used for anything from indoor or outdoor signage to photographic wall prints and much more. Check out our how-to guide below on how to print onto these blank printable metal sheets and expand your range massively!


Materials you'll need:
4. Heat press
Step 1: Design your image
Using a graphic design program, create or import the design you wish to print on your metal sheet. Make sure the image is at a high enough resolution for printing otherwise the image may appear blurred later.
Step 2: Print your image
Print your image and make sure to print it as a 'Mirror Image' (so that it appears as reverse to go on the right way round when pressing onto the metal sheet) onto sublimation paper using sublimation ink. Make sure the ink is dry before proceeding to the next step.
Step 3: Preheat the press
Preheat your heat press to the recommended temperature for sublimation metal sheets (usually between 170-180°C / 335-350°F) and time of around 60-90 seconds
Step 4: Place the image onto the metal sheet
Place the sublimation paper with your design face down onto the white part metal sheet (we sell a wide range of colour metal sheets too!). This part has the sublimation coating and so print properly. You can use heat-resistant tape to secure the edges of the paper to the back of the metal sheet.
Step 5: Place and press the metal sheet
Place the metal sheet face down so you are heating the back of the metal sheet. We advise to do this as indirectly heating the sublimation paper ensures no scorching or marks left on the printable surface. Press the sublimation metal sheet for around 60 to 90 seconds depending on how ink heavy your design is.
Step 7: Remove the paper
After the time is up, carefully remove the metal sheet from the press using protective heat gloves. Please be careful as the metal will be extremely hot. Remove the tape and discard the sublimation paper.
When sending to your customers we find that the best way to send them is to package the metal sheet between two sheets of cardboard and then in a bubble envelope if possible. You can also use foam or cardboard corner protectors if you are sending more than one piece to your customer.
Hope that helps and if you have any issues at all please feel free to contact us at info@longforte.com and the team will be happy to advise on any troubleshooting or best tips for printing on our whole range of sublimation metal sheets that you can see here.